We're happy to have recently produced this peppy motion graphics video for the Roosevelt Institute, whose mission is to carry forward the legacy and values of Franklin and Eleanor Roosevelt by developing progressive ideas and bold leadership.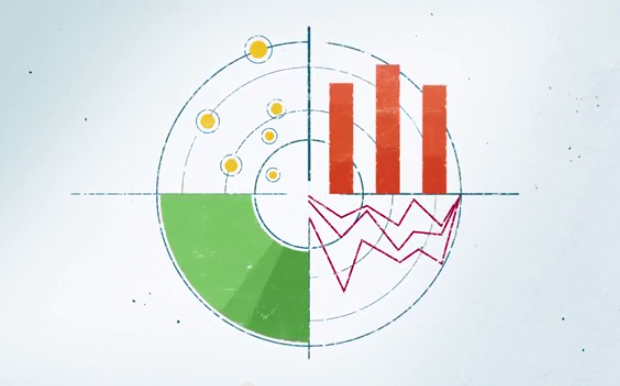 Its designed as an internal communication largely to students participating in its Campus Network program to generate community accountability projects of anchor institutions like colleges and hospitals.
Its vibrantly minimalist. Upbeat. Clean. And smart, like the students who will take on this challenge.