Community Organizing, Coalition Building, Cultural Organizing, Popular Media Organizing, Cultural Competency Marketing to Move a Crowd
In the words of that great urban poet Chuck D, we like to "rock the boulevard and reach the bourgeoise"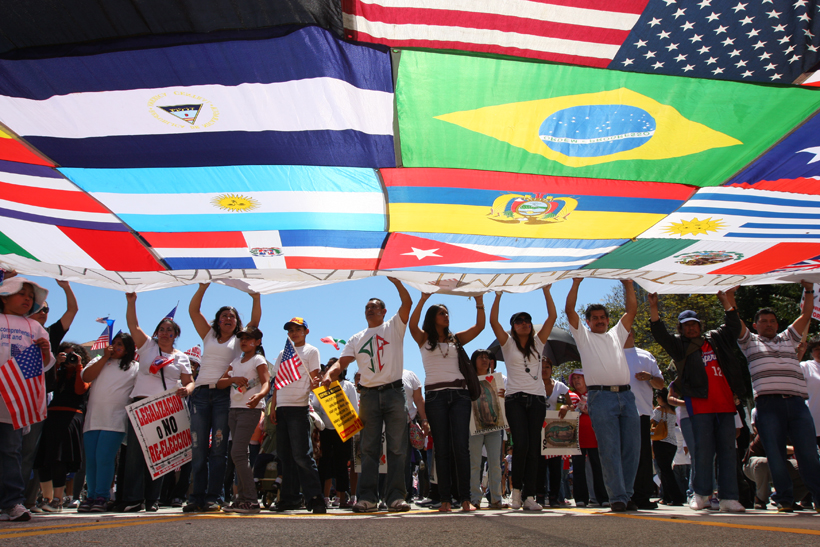 Community Engagement and Coalition Building

Let 25 years of experience in this realm get to work for you. Whether its a long-term, comprehensive, 'change the landscape' form of strategic thinking or a short-term 'fire' posing a challenge, we can put any of these services into motion:
Community Mapping
Assessing Partner Strength
Finding Common Ground
Creating Pathways 
Introductions Contacts Networks 
Governance   Cooperation Accountability 
Community Organizing
Cultural Competency Outreach Marketing
Note: Use our "Community Partner Mapping Tool" right now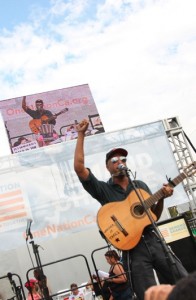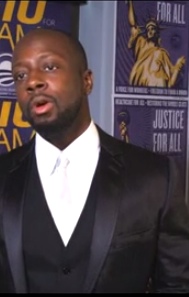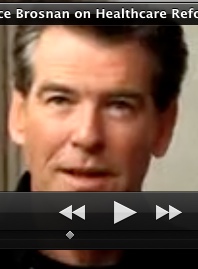 Popular Media Organizing
A body of work Wyatt Closs cultivated during his years inside of SEIU (and alongside it at night via his Madame Zenobia Collective), this is all about the use of popular culture to advance a message. While much of the work was focused on that which amplified workers issues and voices through art, film, music and other entertaining expressions, the techniques can apply to a wide variety of issues and causes.
Included work on "Take Back Labor Day" concert in Minnesota with 10,000 in attendance and artists Tom Morello, The Pharcyde, Steve Earle and Mos Def. 
Also included producing the "Healthcare at Sundance" PSA series of celebs talking about the importance of healthcare reform at Sundance Film Festival featuring Chris Rock, Russell Simmons, Sarah Jones, Martin Starr among others. 
Led SEIU support and positioning at "Manifest Hope" and "Manifest Equality" art shows with artist Shepard Fairey and others. 
Organized "Guess Who's Knocking?" celebrity get-out-the-vote operation pairing celebrities with workers to canvass critical vote neighborhoods around the US during election season.
What are you trying to do?

Street Theater with giant puppets? A spoken word video that goes viral? A public art display in the middle of a field? Turning a 40 page pseudo-academic white paper into an 5-part Facebook memes series? We've done these kinds of things but can think of more. 
Not sure what is the what that you're trying to do? Then, lets talk about that in a complimentary brainstorming consultation.