Collaborative Ideation, Popular Education, Social Innovation Approaches. Lets Bust Up That Group Think!
Your operation is doing okay but feel like things could be better if you had some new ideas? Your team is good in terms of individual skills but you would really like to get the most out of them collectively? Or you simply want to hear a new perspective on a campaign, project or product. A fresh eye.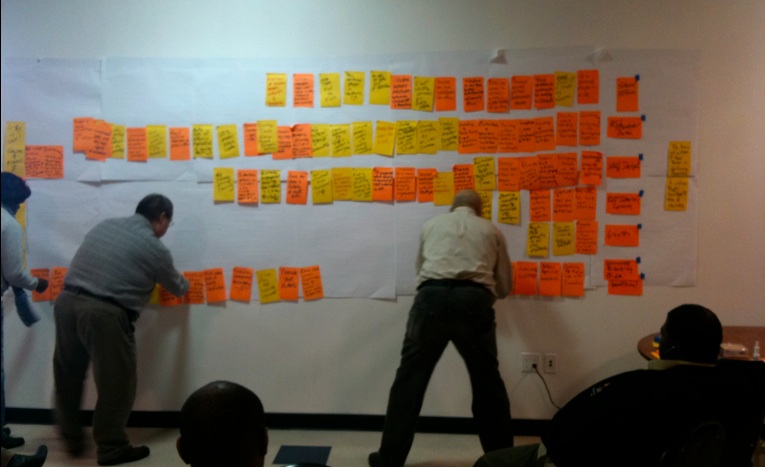 Innovation, Ideation, Facilitation, Any-ation.
Fusing a mix of ideation and popular education techniques, we can 'get the juices flowing' or help you and your team 'think out of the box' and then avoid a number of other off-the-shelf clichés (like the ones just mentioned) about creative thinking in the process.
This approach we sometimes like to call surfacing, is about getting the most out of what may already be there and then, if we find its just not there, we go to another surface, another area for idea generation.

Services
Organizational Development
Surfacing & Experience Simulation
Cascading Thought Process
Problem-Solution Mapping
Strategic Planning
Ethnographic Interviewing & Mapping